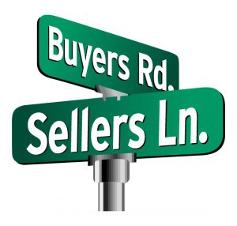 Alan Davies
REAL ESTATE TEAM
"Friendly Professional Service"
www.alandavies.ca

Put Us To Work For You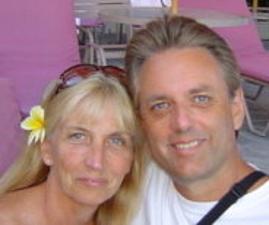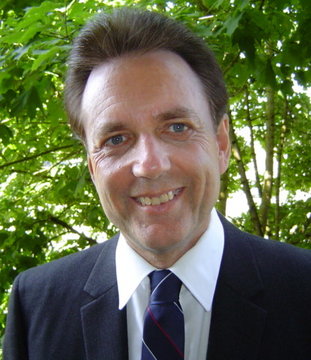 ALAN DAVIES ~ REALTOR® , MARKETING & RELOCATION SPECIALIST

Alan's background includes over eighteen years as the Contract Sales Manager for a large hardware and building
materials company where he was responsible for millions of dollars in sales. His clients included everyone from
general contractors, to major homebuilders doing hundreds of homes, to the general public doing home renovations.
Projects ranged from residential to commercial and included apartment buildings, condominiums, motels and hotels. This multi-task position involved making sales calls, bidding on major projects, attending job-site meetings and designing numerous marketing plans. Alan has also bought, renovated and sold residential properties.

Alan obtained his real estate license from the University of British Columbia and attends various courses to keep his
knowledge current. This includes the recent Legal Update 2015, Writing Enforceable Contracts, Designated Agency
in BC as well as Foreclosures and Court Ordered Sales. Alan takes the time to listen and understand your needs,
wants and goals and then makes sure you have the information you need to make the best real estate decision. Alan
has an extensive network of contacts, strong negotiating skills and over 25 years of sales and marketing experience.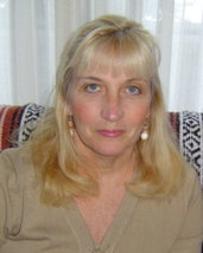 DEBRA DAVIES ~ CLIENT CARE COORDINATOR & UNLICENSED ASSISTANT
Debra's background includes over fourteen years in the banking industry in customer service and as an Assistant Administration Officer with a major Canadian bank. She was a leader in selling all bank services and won an award for outstanding customer service excellence. Debra has exceptional organizational and time management skills with the ability to multi-task as well as prioritize. She also has great people skills and tactful problem solving experience. Her background in banking and customer service makes her invaluable to our continued success in the real estate industry.

Debra is involved with handling many of the day to day functions of our busy office. She works with Alan on creating our property brochures and helps to identify appropriate properties for use in our Comparative Marketing Evaluations (CMA's). Debra assists with the preparation of advertising and helps out during our open houses. She has a natural flair for home decorating and staging a property to sell. Debra also has extensive experience helping people with downsizing and lifestyle transitions. When you call our office, Debra will be happy to assist you by setting up an appointment for you to view a property or getting you connected to Alan to discuss any buying or selling questions you might have.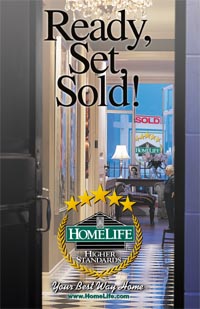 HOMELIFE BENCHMARK REALTY ~ YOUR BEST WAY HOME

Making its Real Estate debut in1985, HomeLife Realty Services Inc. is one of the World's leading Real Estate Franchisors with hundreds of affiliates and thousands of Sales Representatives serving the Real Estate needs of consumers and businesses alike. HomeLife has businesses in a variety of countries worldwide, including Canada, The U.S.A., Germany, Portugal and China. Presently HomeLife continues to expand one town, one city and one country at a time.

HomeLife Benchmark Realty (White Rock) was established in 1984. It was then the third branch of Benchmark Realty to open that year in the Fraser Valley. At that time the White Rock office had 7 salespeople. Today it boasts over 110 salespeople and is one of the largest companies in the White Rock/South Surrey trading area. The White Rock office is very involved in the community and has been since 1988, when it established a Community Public Relations (CPR) fund. All salespeople contribute to this fund by giving up a percentage of their gross commission annually. Each of the three high schools receive $1000 scholarships and contributions to their libraries. HomeLife is also a major sponsor of the Tour de White Rock, Crescent Beach Triathalon and a host of other worthwhile events.

Get the Alan Davies Real Estate Team Advantage! Contact Us today.

_________________________________________________________________________________________________________________________
Alan Davies REAL ESTATE TEAM - "Friendly Professional Service"

_________________________________________________________________________________________________________________________

Pro-Vts 2011 Concepts ..... Copyright © Alan Davies Real Estate Team. All Rights Reserved.