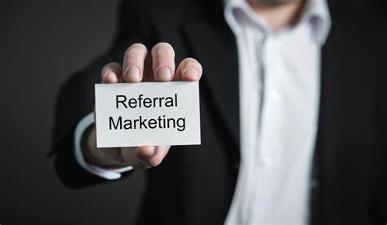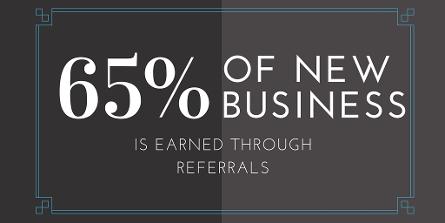 REFERRAL PROGRAM

The AD Marketing Group does more. We list, feature, market, and refer a mix
of different businesses that specialize in home related products and services,
mortgages, moving, real estate, relocations, worldwide accommodations and
hotel / travel options. Referrals are just as important as sales. Our marketing
strategy combines under-utilized and untapped international referral sources.

Our goal is to help companies that offer great deals, or promotions on products
or services, to obtain more business. We use "Referral Codes" on incentive ads
to "Spark and Track" national and international responses from potential buyers.
* We determine which "Referral Sources" to implement based on business type.
REFERRAL MARKETING


* Referral Source: "The Ad Marketing Group Website" to list / feature / refer you.

* Referral Source: "Incentive Ads and / or
Influencers

" used to stimulate referrals.
* Referral Source: "Refer-a-Friend Ads / Widgets" used for worldwide marketing.
* Referral Source: "Affiliate Sites" to display and promote your business website.
* Referral Source: "Press Releases" written to create interest and get referrals.

* Referral Source: "Specific Website Directories" to increase brand recognition.


* Referral Source: "Specific Link Placement" for national / international referrals.
* Referral Source: "Partner Programs" for mutually beneficial referral marketing.
The first step is to apply to have your business listed and featured on this site.
Contact us to request more information on our International Referral Program.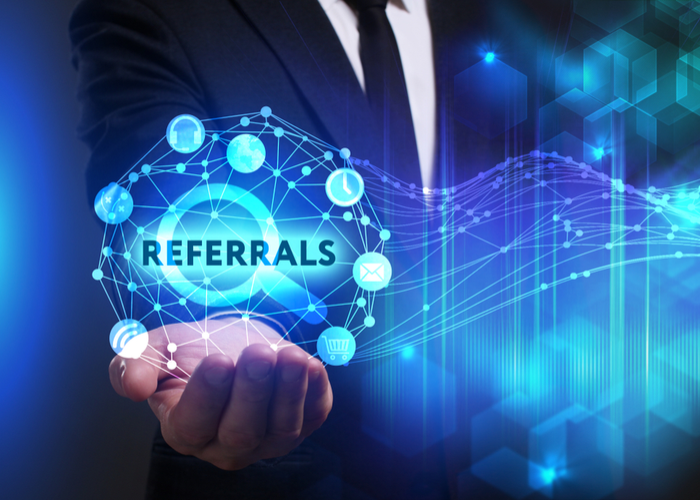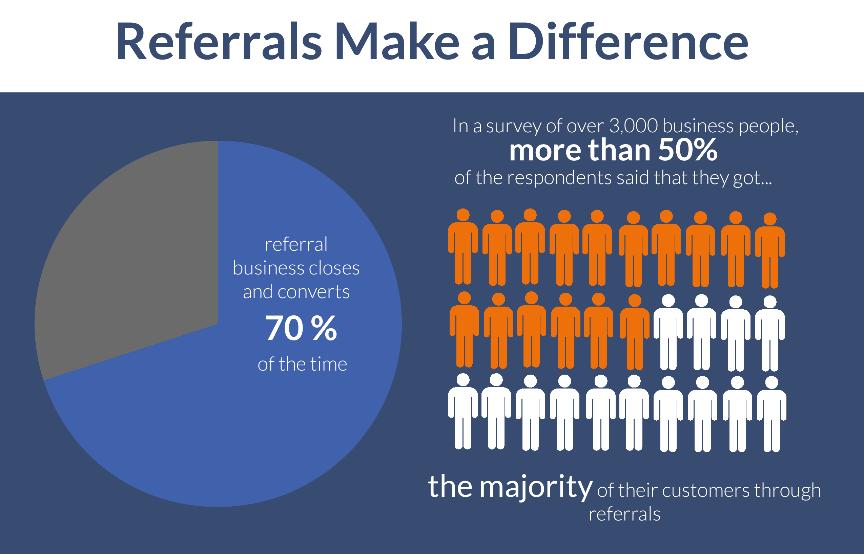 Pro-Vts 2011 Concepts ..... Copyright © The AD Marketing Group. All Rights Reserved.