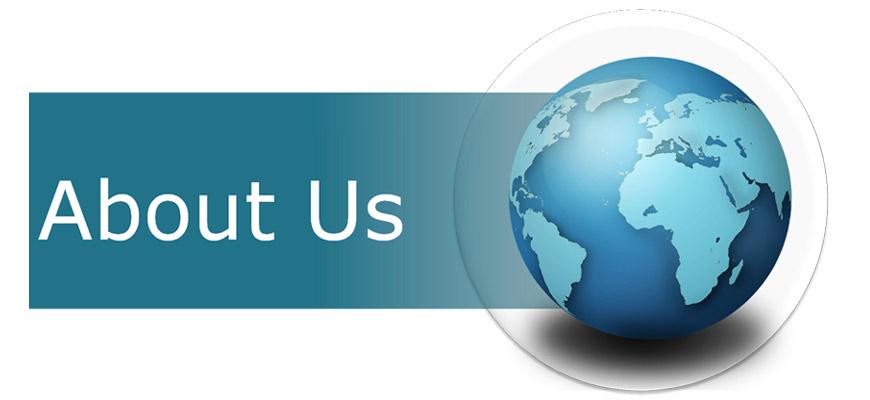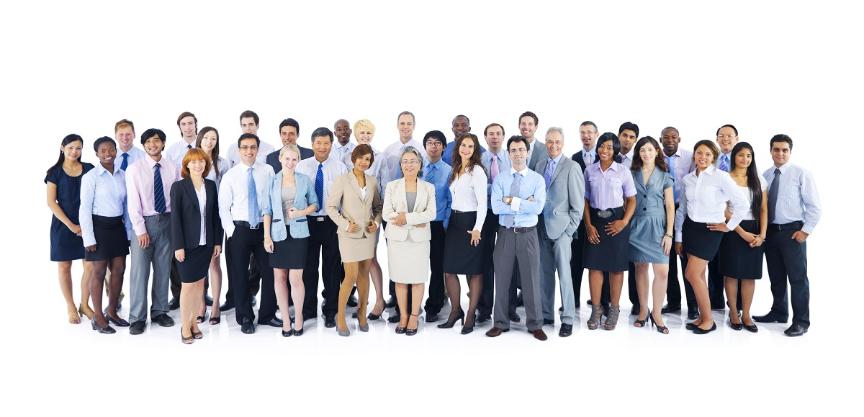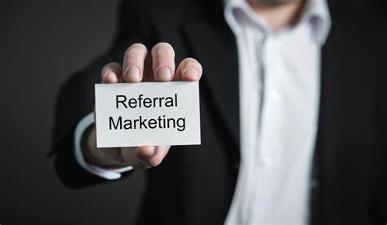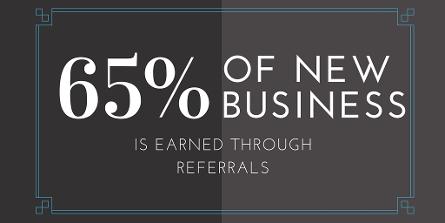 ABOUT US

THE AD MARKETING GROUP is an International Referral Marketing Company.
We list, feature, market, and refer growth oriented businesses that specialize in
home related products and services, mortgages, moving, real estate, relocations,
worldwide accommodations, hotel / travel options. Want to be referred globally?
We focus on creating "multiple" online referral sources for businesses that want to stand out from their competitors. Marketing needs to extend well beyond your local area and reach thousands of potential national and international customers.
Today more than ever businesses need to increase their presence and credibility to the general public through creative referral marketing. We invite you to review our "Referral Program" and expand your network with The Ad Marketing Group.

All referrals matter, whether they're local or from another area, city, or country.

The first step is to apply to have your business listed and featured on this site.
Contact us to request more information on our International Referral Program.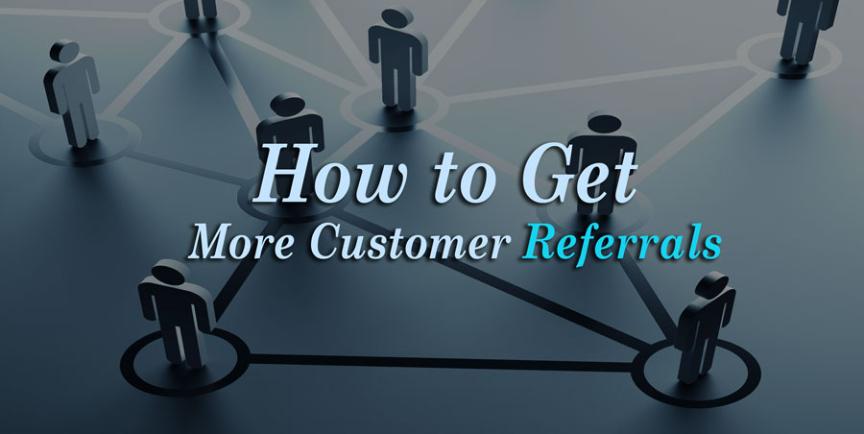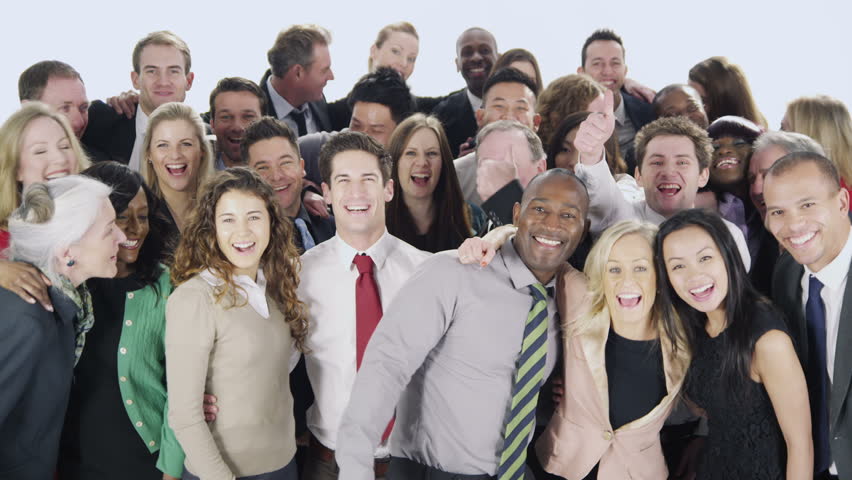 Pro-Vts 2011 Concepts ..... Copyright © The AD Marketing Group. All Rights Reserved.