About Us

THE AD MARKETING GROUP is an International Affiliates Marketing Company
located in British Columbia, Canada. We list and market innovative companies
that specialize in home related products and services, real estate, relocations,
worldwide accommodations and travel.

Contact us if you would like your company listed on this site.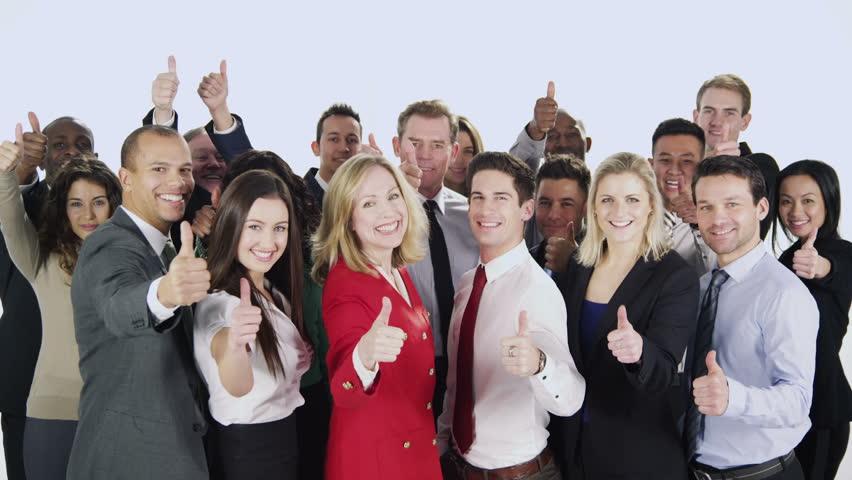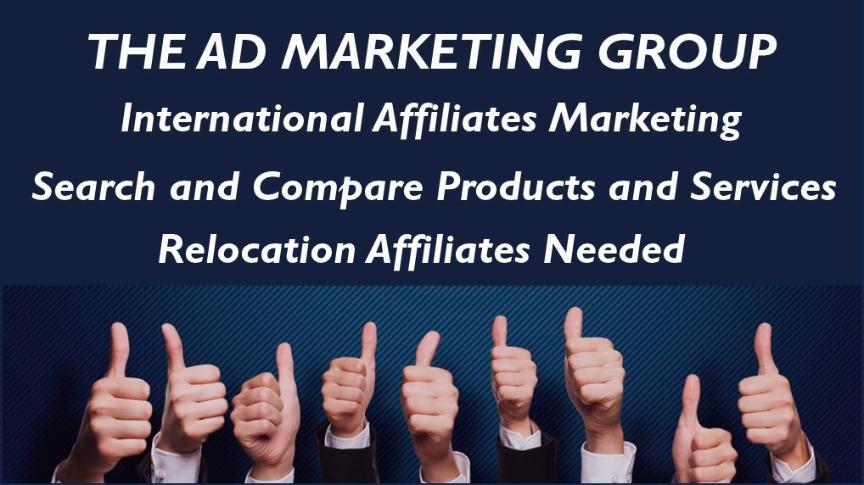 Pro-Vts 2011 Concepts ..... Copyright © The AD Marketing Group. All Rights Reserved.